Sadomasochism
admin
For practitioners of Sadomasochism, the lines that divide pain and pleasure are very tenuous. Several couples look for different common sense options and end up choosing by flogging in exchange for sexual satisfaction. Leather clothing, nightlife, whips. Anything goes. Let's try to unravel the secrets that surround the fans of sadomasochism.
First it is good to make clear that the pain caused by sessions of sadomasochism are low level, almost nil. In general, verbal humiliation or even mooring - called Bondage or BDSM, a specific type of Sadomasochism - are most sought after by lovers of pain that provides pleasure.
The rules of sadomasochism are clear. The dominator commands the sessions and imposes respect through whipping and verbal aggression. The idea is to raise the level of the partner (a) to the same level of the dominator (a) through these acts. The role of the dominated is the exact opposite: being submissive and accepting all orders passively, without questioning. Sometimes they pat them, of course.
Shibari, bondage, spanking, facesitting, erotic asphyxiation, drowning and reversal are just a few of the terms and situations that most S & M fans love to use in their sexual practices.
Sado-masochism is a practice that has its own vocabulary and its practitioners are keen to differentiate themselves from the rest of the people, using the exclusive terms and accessories of this sexual modality, abusing power, sensuality, submission and sometimes even force .
With leather clothes and erotic products, ranging from corsets, whips, handcuffs, sales and collars, sados, as they are affectionately called, explain that sadomasochism is not just violence at the time of sex or foreplay, but a matter of deprivation to stimulate others.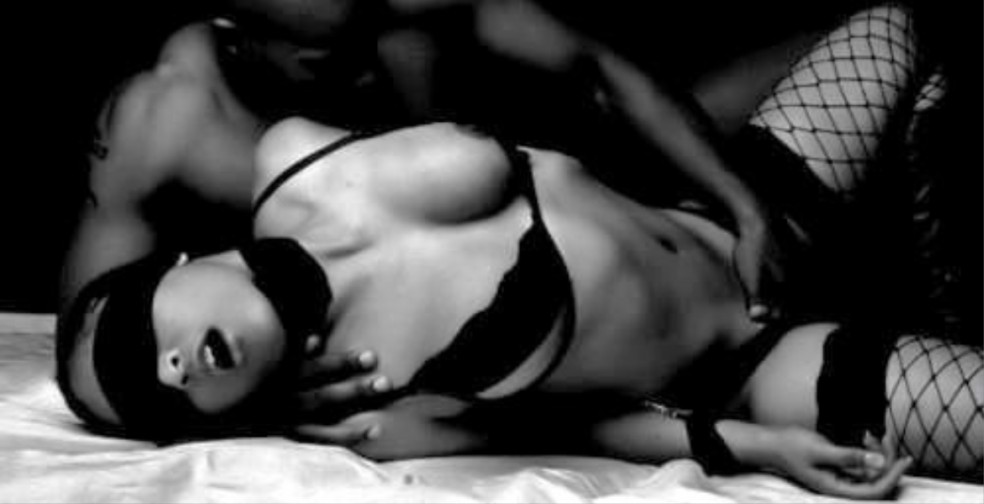 Among the most common practices of sadomasochism are:
Shibari or bondage: are two mooring techniques with the largest number of lovers within the sadomasochism. The goal is to immobilize the partner so that he is mastered. The shibari leaves the mark of the ropes on the body. Bondage, on the other hand, only prevents the partner from moving, making his domination even easier.
Bukkake: It is the extreme practice of domination and submission, where the woman gets tied to her knees while her partner (or partners) ejaculates on her face.
Spaking: it is the act of beating, either with the hands, whip, stick, slipper or paddle, during intercourse, but always with the consent of those who will "catch".
If you intend to spice up your relationship, remember that your partner's awareness is essential because the sessions of sadomasochism require a certain formalization of the environment, with the use of costumes and accessories that are ideal for practice. And if only one of them gets more excited about the novelty, a big disagreement can end up happening, causing a huge fissure in the couple's sex life.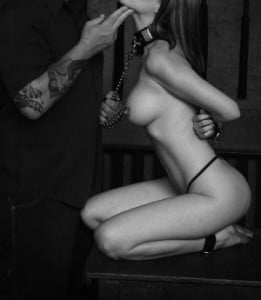 Your comment has been sent successfully. Thanks for comment!
Leave a Comment
You cannot post a comment because you are not logged as a customer
Facebook comments